Download the free version to start
for macOS
Download eon-xr
Step 1
Run Installer
When your download completes, run the EON-XR installer and start the EON-XR installation on your machine. Then, you need to drag and drop EON-XR to the Applications folder to ensure it is properly installed on your machine.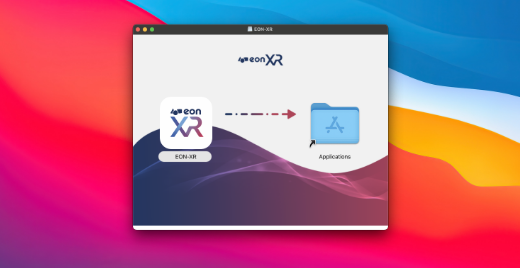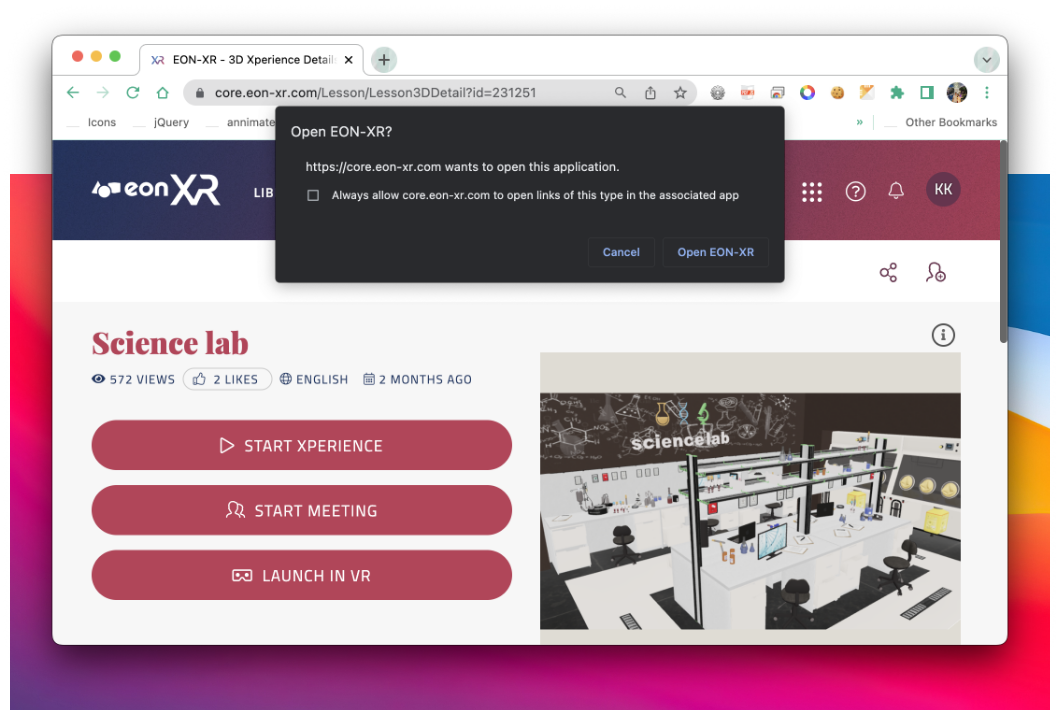 Step 2
Launch an Xperience
After installing EON-XR, you can either launch a pre-made xperiences or create your own augmented reality experiences.
Step 3
Xperience the Content
EON-XR allows you to play your content in an AR environment, providing an immersive and interactive experience for your audience. This feature is ideal for educational and training purposes, creating a more engaging learning experience.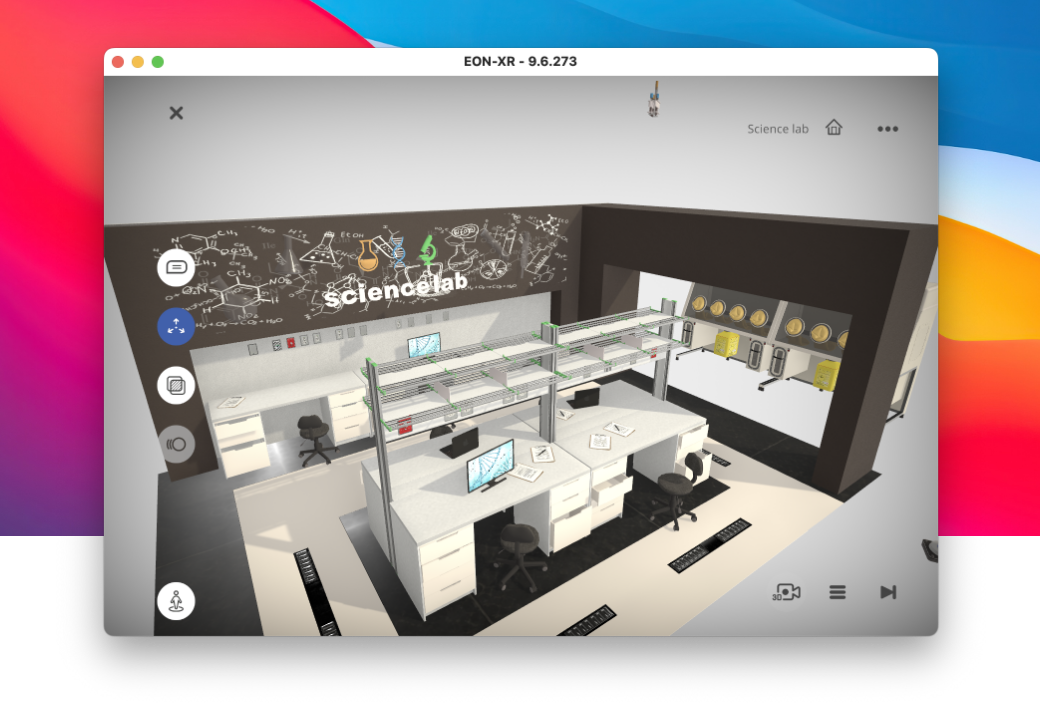 Discover more and get started
Resources
Our videos and user guides help you effectively and efficiently use the EON-XR to achieve your desired outcomes.
Explore
use cases
Real world, practical use cases what our partners, clients, and people like you are doing with EON-XR.
Explore
application examples
Realistic training simulations using EON-XR for enterprise and education industries.
Explore