Download the free version to start
for Microsoft HoloLens
Download eon-xr
Step 1
Unzip
Extract the contents of the ZIP file into a folder to make the appx package files easily accessible for uploading via the device portal.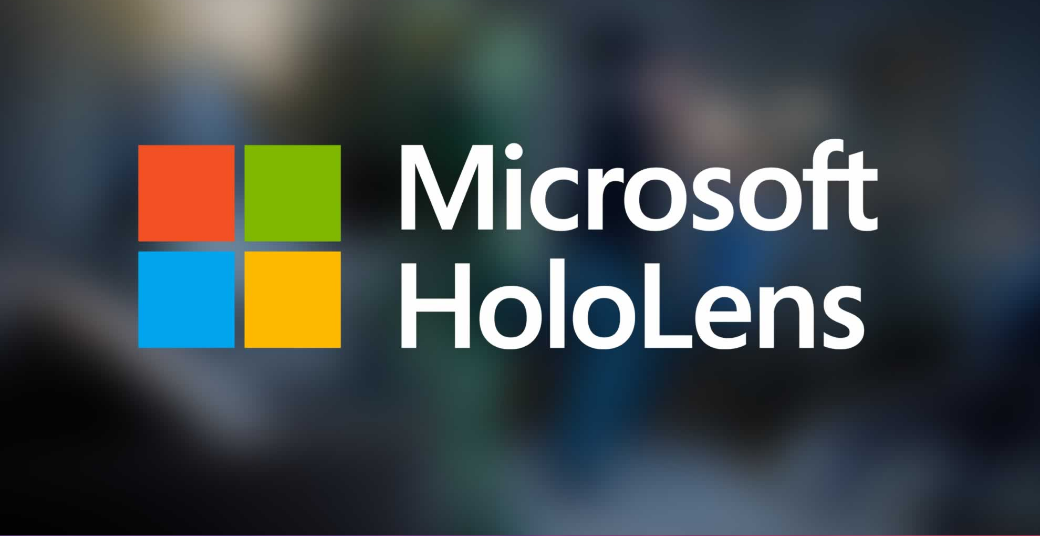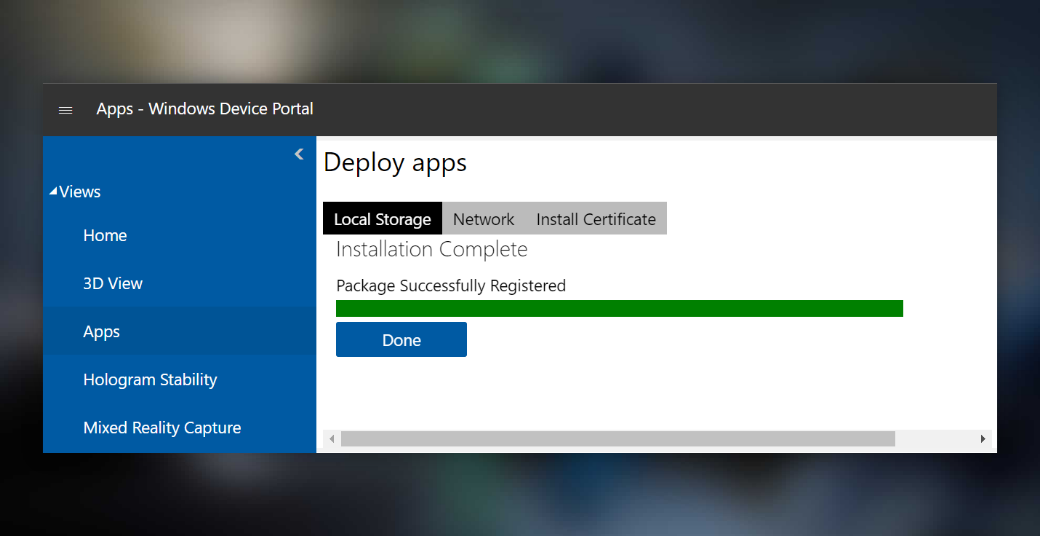 Step 2
Sideload Guide
To sideload the content onto your Hololens 2 device, please follow the instructions provided in this link for detailed guidance.
Discover more and get started
Resources
Our videos and user guides help you effectively and efficiently use the EON-XR to achieve your desired outcomes.
Explore
use cases
Real world, practical use cases what our partners, clients, and people like you are doing with EON-XR.
Explore
application examples
Realistic training simulations using EON-XR for enterprise and education industries.
Explore